Dr. Dale's Retirement Letter
Dear Valued Patients:
It has been wonderful partnering with you over the last 40-plus years. You have been more than just patients, you have also been friends. Because of this, I have held off on retiring until I could find the best people to take over your care. After much searching and prayer, I believe that Dr. Vissers and his team from Canby will be the perfect fit to continue providing top-level care to Molalla residents.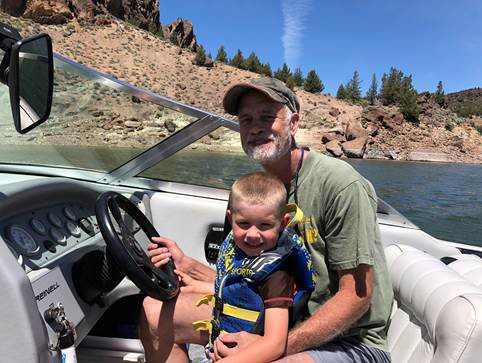 The name will change to Molalla Spine & Sport, but you will still see the same smiling faces you've come to know, greeting you and assisting Dr. Vissers, Dr. Kyle and Dr. Martin with your treatments. I will be assisting Dr. Vissers during this transition period and you are likely to see me pop my head in to say hello.
The new owners will be expanding clinic hours, adding Acupuncture and increasing participation in most insurance plans.
I have felt God's hand in every step of this new adventure, and I am at peace knowing you will all be in very good hands.
Retirement will give me more time to spend with my nine children and 17 (that's right, there's one on the way!) grandchildren. It will also give me more time to spend with my family, fish, hunt, pick up new hobbies and discover whatever God brings next.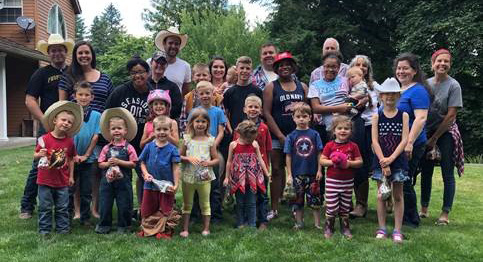 I wish all of you the very best and if you would like to reach out, feel free to email me at drdale@molalla.net
God Bless,
Dr. Dale Robinson
OFFICE HOURS
---
Monday
9:00am - 6:00pm
---
Tuesday
9:00am - 6:00pm
---
Wednesday
9:00am - 6:00pm
---
Thursday
9:00am - 6:00pm
---
Friday
9:00am - 6:00pm
---
Saturday
Closed